Jackie's House Orkney, luxury holiday home
Check Jackie's House Availability
Sleeps 2 in 1 double room
This gorgeous little three-storey townhouse stands on the main cobbled street in the picturesque seaside town of Stromness, Orkney. It is perfectly formed and offers luxury and quirky accommodation for couples or individuals. The local amenities are all within a short walking distance of the house.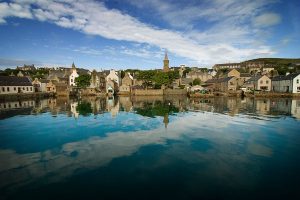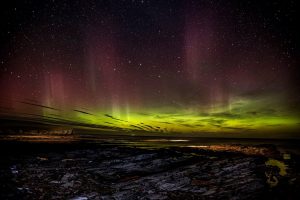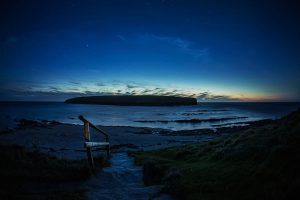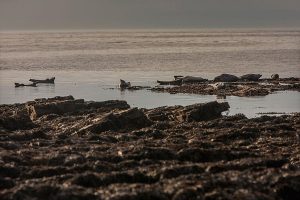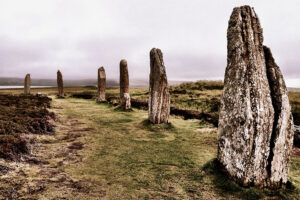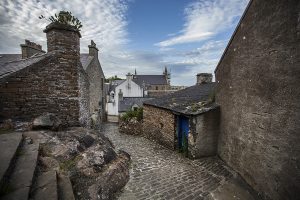 A few views from around Stromness and Orkney. Showing the local history and nature of the island.
To view more stunning images of Orkney take a peek at our Orkney Views Gallery.